Airconditioned and heated classrooms, are complete with networked computers and interactive TV/whiteboards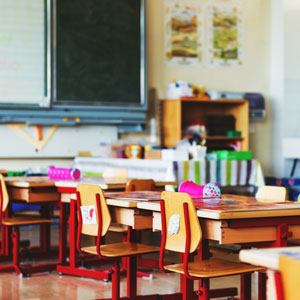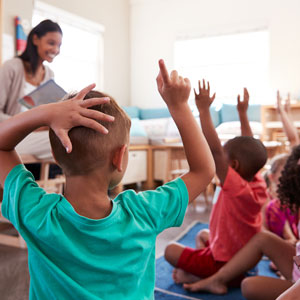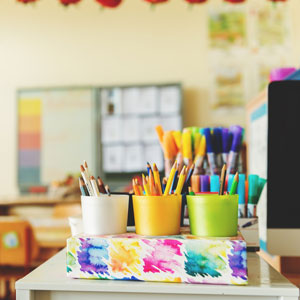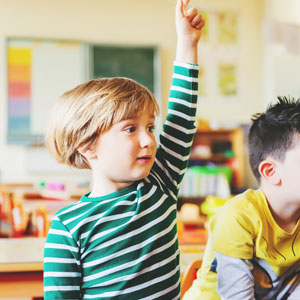 There are three adventure playgrounds which are challenging and safe play environments for children of all ages and abilities.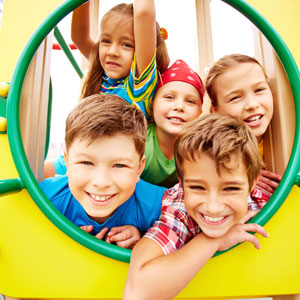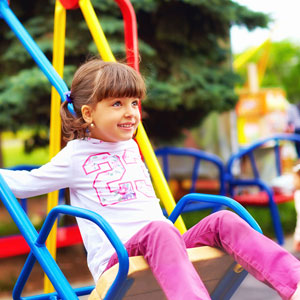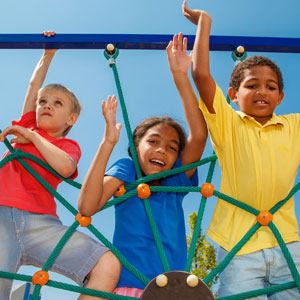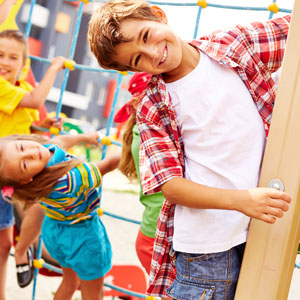 Our library has a large range of engaging fiction, non-fiction, and picture story books.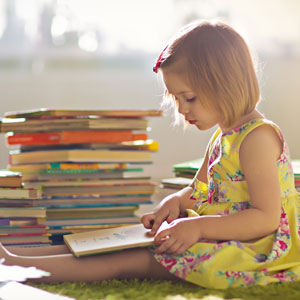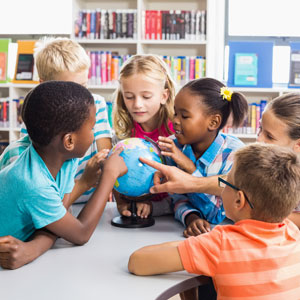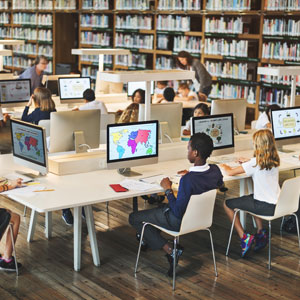 We've created additional welcoming ways for kids to explore, learn more, and make friends while participating in age-appropriate activities.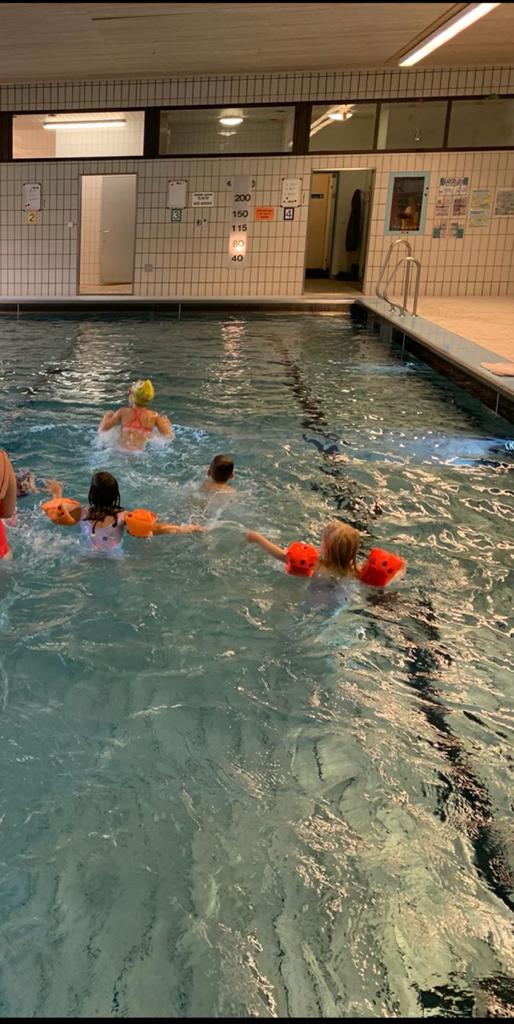 Getting Used to Water and Swimming Lessons
Water fascinates children. Most children love going to the pool. Children can learn a variety of physical, sensory and movement experiences in the water and, above all, have a lot of fun and games in the group. Our teachers and a small group of children visit the indoor pool regularly, accompanied by a swimming instructor
Visit to the Stable and Pony Rides
A favorite activity for everyone, especially older children. It takes place every second Tuesday for KiTa children and every second Thursday for KiGa&Hort children. The children have a lot of fun with a lot of experience and learning and there is a lot to discover: the children can play in the straw, take a break and enjoy their meals, continue playing and enjoying.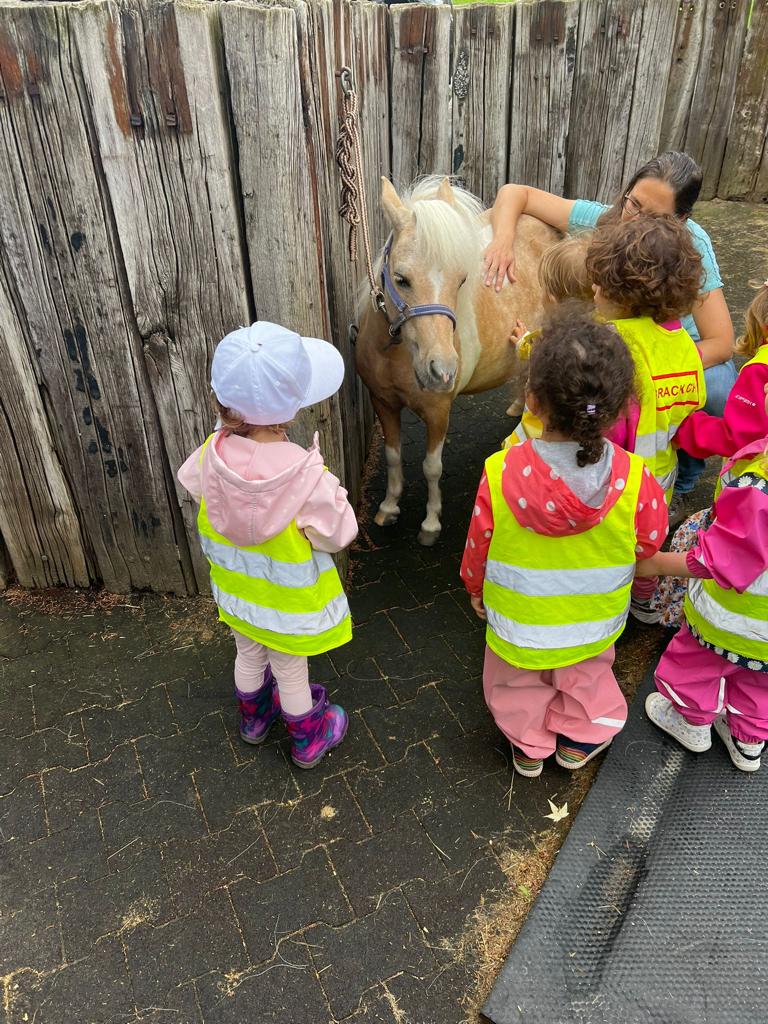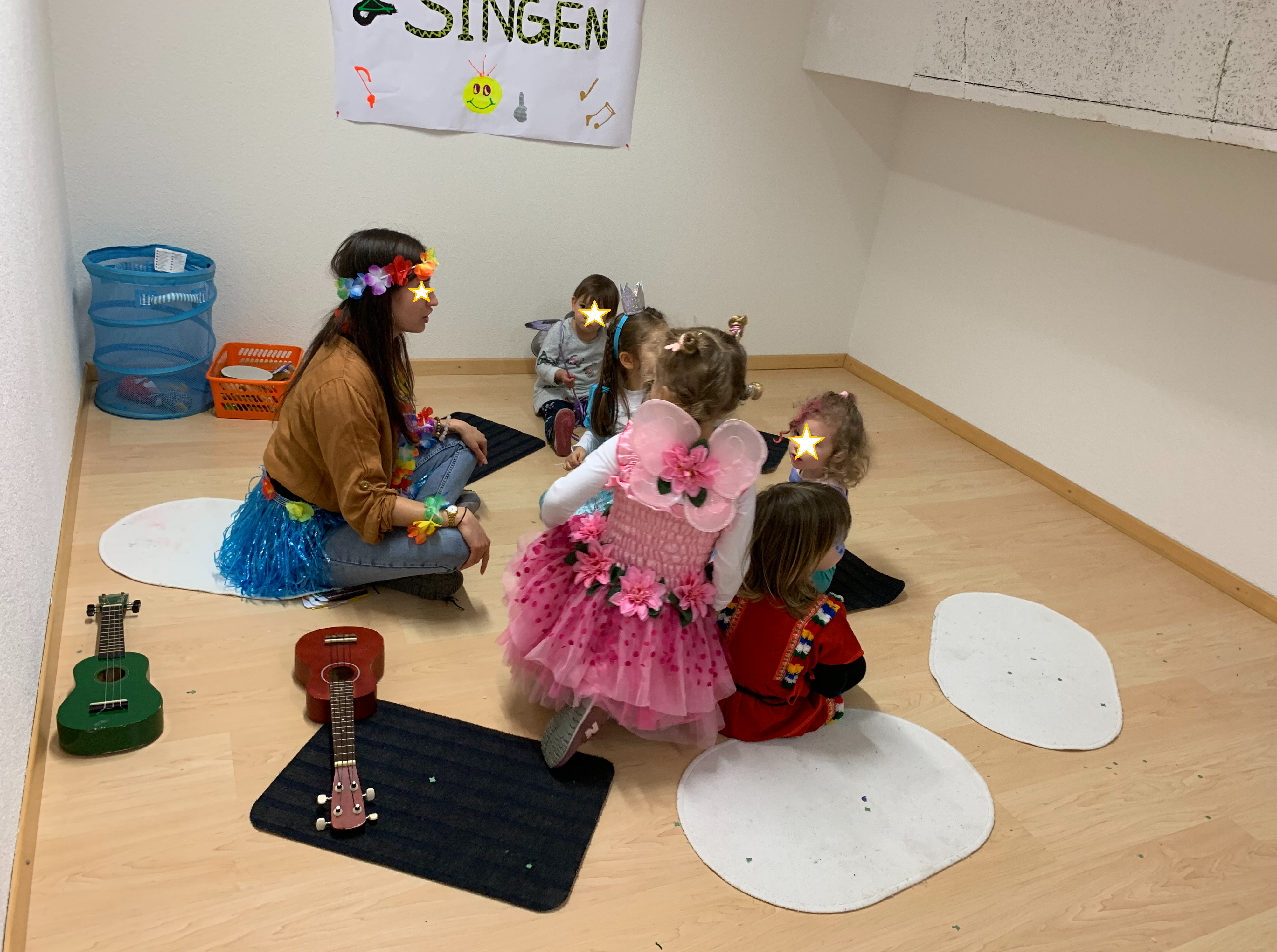 Yoga has a positive effect on the overall development of the child. Like no other type of movement, yoga improves body awareness, strengthens concentration and the emotional well-being of children. Playful learning with lots of fun and imagination is the focus of yoga training.
English Lessons for Children Aged 4 and Over
Our courses are held in small groups and are based on the material from the Oxford Reading Tree. This is a unique, playful, child-friendly and natural method.
Attend a free trial lesson. We are looking forward to your visit!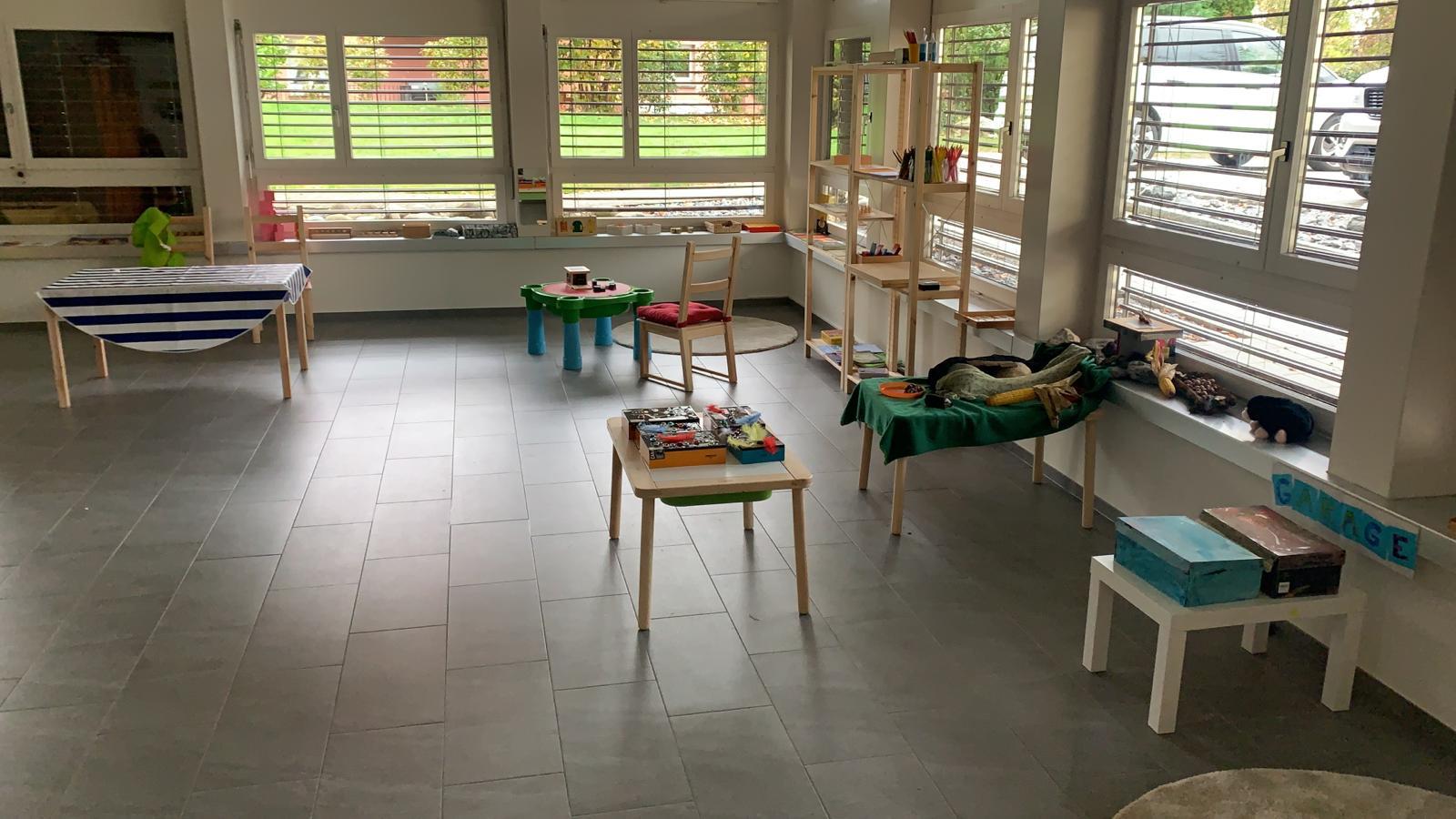 Registration
We are delighted that you are registering your child with us
Please send us the completed and signed registration form by email.
When we receive the document, you will be added to our registration list
We will contact you immediately to set up an appointment