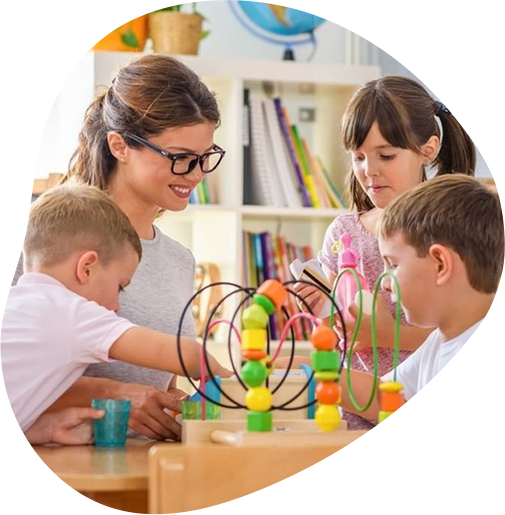 Why choose us
You want for your child a loving childhood education and care
Our approach is deeply rooted in the understanding that a child's social behavior is not only shaped within the confines of their family but also extends beyond those boundaries. We are committed to creating a safe and nurturing environment where children can explore, learn, and grow, both individually and collectively, under the guidance of our dedicated team of educators.
At Kita Zauberflöte, we recognize that every child is unique, possessing their own distinct talents, interests, and learning styles. We celebrate this diversity by tailoring our educational approach to cater to each child's specific needs, allowing them to flourish in their own way. Our experienced teachers engage with each child on a personal level, fostering a sense of belonging and encouraging them to express themselves freely.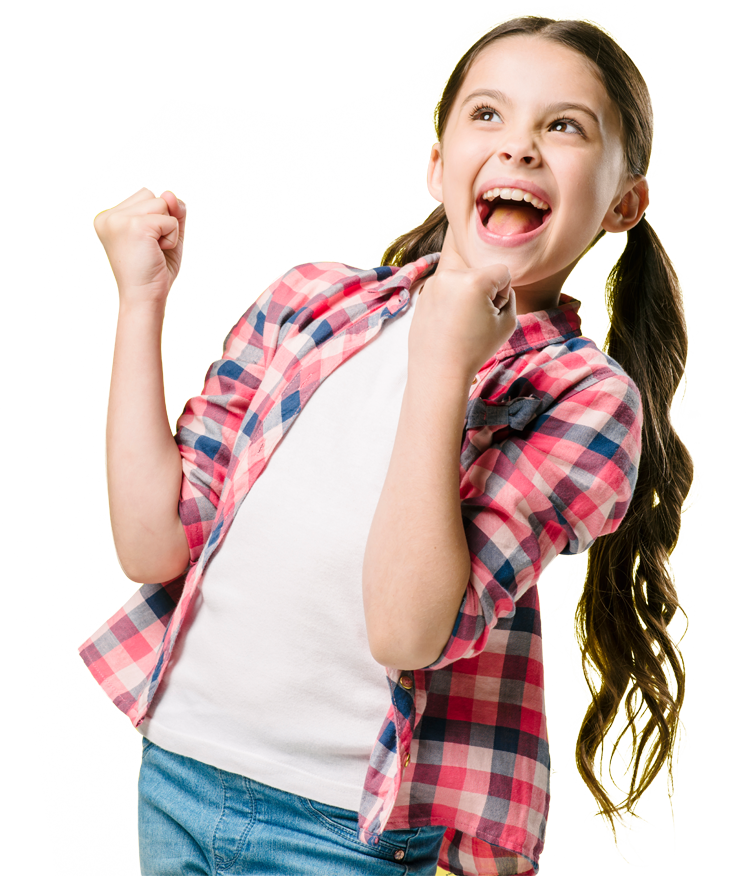 Family Collaboration for Holistic Development
Empowering Growth: Play-Based Learning at Kita Zauberflöte
Through play-based learning and interactive activities, we offer a wide range of opportunities for children to develop essential skills and competencies. From cognitive and language development to social and emotional intelligence, we strive to cultivate a well-rounded foundation that will empower them for future success.
Beyond the classroom, we actively encourage children to participate in group activities and collaborative projects. By doing so, we instill in them the values of teamwork, empathy, and cooperation, essential traits that will serve them well in all aspects of life.
Furthermore, our family supplementary day care offer extends our commitment to supporting parents and caregivers in their journey of raising confident and capable children. We believe that fostering a strong partnership between parents and educators is vital for a child's holistic development. As such, we maintain an open line of communication, providing regular updates and insights into each child's progress and accomplishments.
Our team
Friendly * Creative * Flexible * Cooperative * Empathic
Our team
Friendly * Creative * Flexible * Cooperative * Empathic